ACCOMMODATIONS
This year the Peripatetic will take place in two well-appointed houses. One, a renovated former pub right on the English Channel, is ultra modern. The other, half a block from the Channel, is a large, charming, traditional house. Both are within the Historic District. The modern house has 5 newly renovated bedrooms, all en suite. The classic house has 5 bedrooms, four bathrooms and a lovely back garden.
While all breakfasts and five dinners are provided by the Peripatetic, writers prepare their own lunches and non-included dinners in the well-equipped kitchens.
Both houses are located just a few blocks from Deal's High Street, which abounds in charming boutiques, thrift shops, bookstores, fine restaurants and a lively open market offering everything from vintage clothes and jewelry to local cheeses, vegetables, meats, pastries and flowers.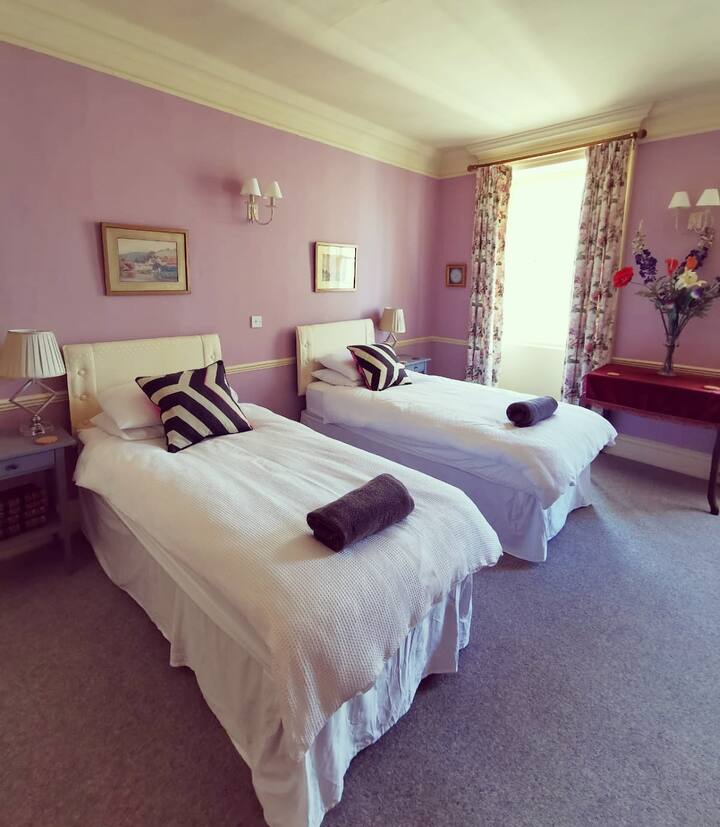 "I loved the trip to Leeds....my fellow writers' useful comments, the wonderful fellowship."
Emily Dunlap, Kent, England