The Peripatetic Writing Workshop
Deal, Kent, UK

May 29-June 8, 2023

The Peripatetic Writing Workshop, Inc, now in its 32nd year, returns to the seaside town of Deal in Kent, UK for its fiction/nonfiction workshop May 29, 2023.
NYU teachers and authors Maureen Brady and Martha Hughes lead the program featuring daily workshops, stimulating writing exercises, structured hours for writing and optional tutorials.
Martha Hughes founded the Peripatetic on Shelter Island in 1991 in response to writers' needs of a quiet time and place for writing, plus caring and constructive feedback of their work by excellent editors and like-minded peers. Since then in keeping with its name, the Peripatetic has moved from state to state and country to country, meeting twice-annually in such diverse locations as Achill Island, Ireland; Anna Maria Island, Florida; Antigua, Guatemala; Siracusa, Sicily; Woodstock, NY; Verona, Italy; St Simon's Island, Georgia; Tybee Island, Gerogia, and Deal, England.
The location may change but what remains the same year after year is the stimulating atmosphere and warm camaraderie created by a group of serious writers sharing work and writing concerns.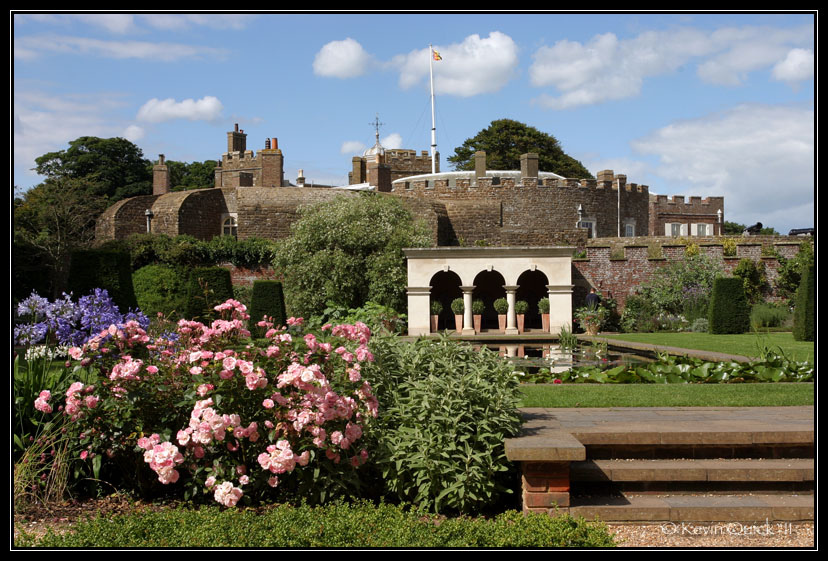 "This is truly a working writers' workshop with group critiques and exercises, which advance the work and refresh participants' skills."
John Soebbing. AMI, Fl
"The writers were not only talented, but also terrific people, fun and pleasant to experience Deal with. The writing exercises were incredibly helpful." Maria Ostrowsky, Deal, Kent, UK